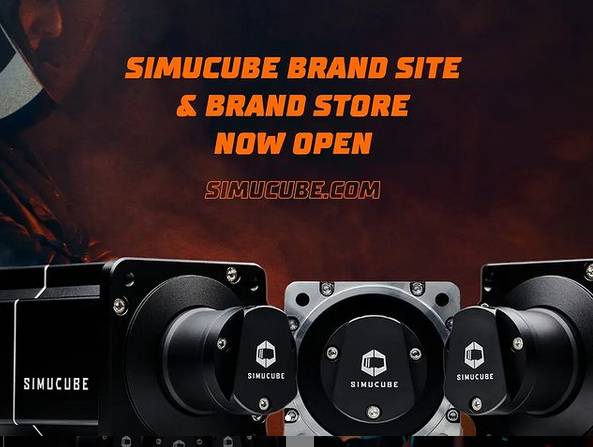 The well-known manufacturer of simracing products SImucube (Wheelbase Sport in test) now offers their own and also products of other well known manufacturers in their store, which can be reached at the following url: https://simucube.com
The bundles should be especially interesting for new customers, consisting of a base by SImucube in combination with pedals of the manufacturer Heusinkveld. These are slightly discounted and are complimented by the matching mounting option for the base.
Steering Wheels, Accessories, Pedals and Wheel Bases
Bundles: Base + Mount + Pedals
Wheel Bases by SImucube
Steering Wheels by Ascher Racing, Simracingbay and Cube Controls
Pedals by Heusinkveld
Accessories like the Quickrelease and the safety pin
Apparel
Code for free shipping to launch:
For the launch of the store, SImucube is offering free shipping until October 14, 2021. To get it, just use the code SIMUCUBELAUNCH.